Can't wait to do it with you – Michigan summers.
These posts are sort of little pep talks for myself. I'm trying to focus on the positives and think about the cool things I can/will do with my kid. Some of them will be new activities for me, others will be old favorites. Many will have strong positive memories of time spent doing them with my dad, while a few might have caused us to yell at each other. Either way it's all part of the journey.
When it's August in Middle Tennessee people spend a lot of time wishing they were somewhere other than Middle Tennessee. Unfortunately schools now start back around the first week of the month, so anybody who is at all connected to the education system is pretty much stuck. On the bright side, I am not one of those people. Therefore, I am free to hit the road in search of cooler climates. My wife's parents live in Michigan and it makes for a great summertime escape. Mild days on their beautiful farm are just the antidote for Nashville's searing humidity.

Now full disclosure: I have never actually been to Michigan in August. I have been in June and July, but not yet in August. I plan on rectifying this in the coming years. Early July means fresh cherries. Pumpkins are already being harvested, but as much as I love them they aren't the same as fresh berries. Plus they are still available in October, along with apples and pears when we go up then. Maybe watermelon are coming into season now. My father in law enjoys growing them and I like to eat them.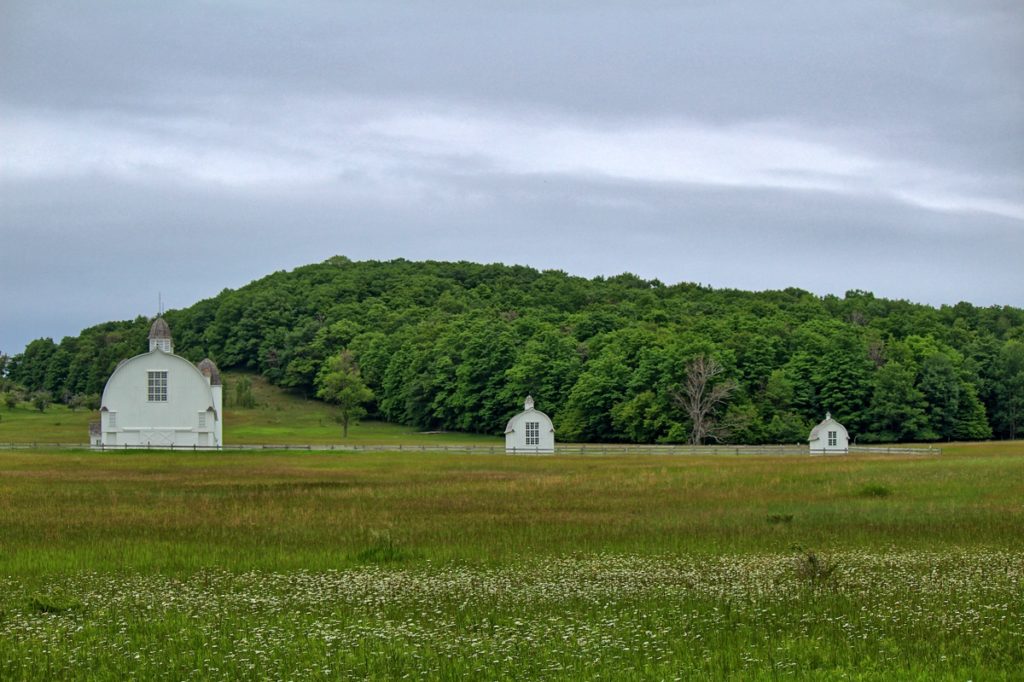 I feel like I have barely tapped the potential of the Michigan summer. You can pretty much do everything you would do in Tennessee but without feeling like you are going to die of heat stroke. I will say that swimming in (relatively) nearby Lake Michigan is a bit intense seeing how the ice has only recently melted, but how else are my kids going to get tough? There are also great river for canoeing and the back roads around my in-law's will be perfect for bicycling. Michigan really is well set up for outdoor adventure. Camping will be lots of fun, fishing, stargazing at the back of the farm – you can see the Milky Way on a clear night.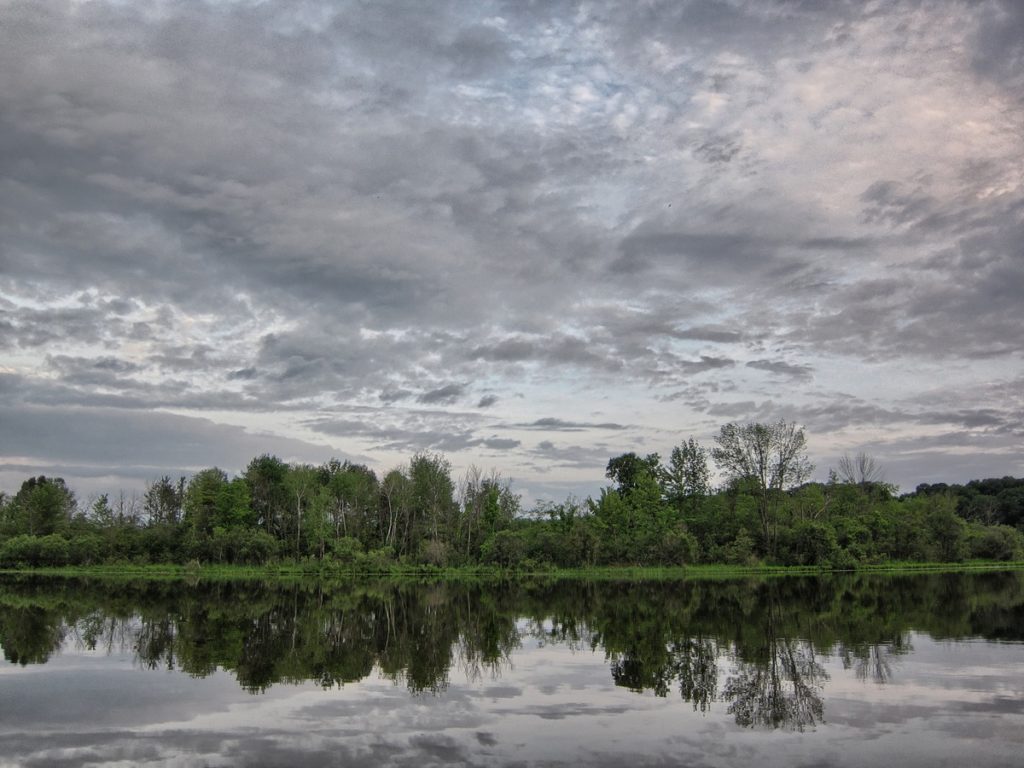 Another benefit of visiting up there will be family interactions. We will stay with the kid's grandparents, lots of other family live in the same town, and cousins are about an hour away. We have two nieces, aged nine and thirteen, and they are super excited. It will be great for our child to spend time with so many loved ones. And you know what else will be great? All those babysitters! Yeah, people I trust to watch the kid while the wife and I do something fun – sign me up!
The farm really is the perfect place to be a kid. Fields, horses, tractors, a couple of ponds, an enchanted forest, the list goes on and on. The wife's parents are a lot of fun and are very creative at coming up with great ideas for things to do with their grandkids. Hopefully we will be in a position to go up for extended periods of time, since it is a ten plus hour drive without kids, and probably a three day journey with.
Did I mention that they have great ice cream in Michigan? Well they do! Each small town seems to have a fun little spot. On that note, it's time for dinner. Ice cream not included, unfortunately.